2019 CASA Parish Materials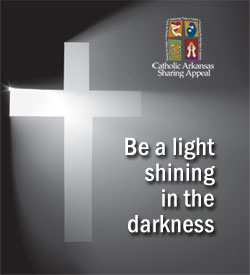 Parishes are invited to download the following resources for CASA in your parishes. If you have any questions about these materials, e-mail Dianne Brady, diocesan director of stewardship and development, or call her at (501) 664-0340, ext. 391.
---
Materiales Parroquiales de CASA 2019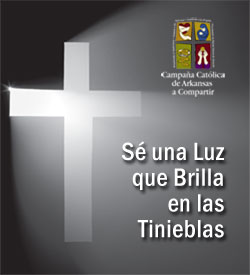 Descargue los siguientes recursos para utilizar en sus parroquias. Si tiene cualquier pregunta sobre estos materiales, envíe un correo electrónico a Dianne Brady o llámela al (501) 664-0340, Ext. 391. Para más información, vea las Opciones para su Donación, la Campaña Católica de Arkansas a Compartir o visite la Oficina de Administración de Bienes y Desarrollo.