Pope: Sharing life in marriage is beautiful
Published: June 25, 2021
Click on the button above to find the date on which you wish to attend Pre-Cana Day. Click on that date and complete the form provided to register for the event. Please note that your registration is not complete until you mail your registration fee to the address provided. For more information, contact Elizabeth Reha at (501) 664-0340, ext. 373.
"Let us pray for young people who are preparing for marriage with the support of a Christian community: May they grow in love, with generosity, faithfulness and patience." — Pope Francis, June 2021
During what is commonly referred to as wedding season, Pope Francis focused his prayer intention on the beauty of marriage. The video, released through the Pope's Worldwide Prayer Network in June, addresses the fact that many young people don't want to get married in this day and age. "Is it true, what some people say — that young people don't want to get married, especially during these difficult times?" he asked.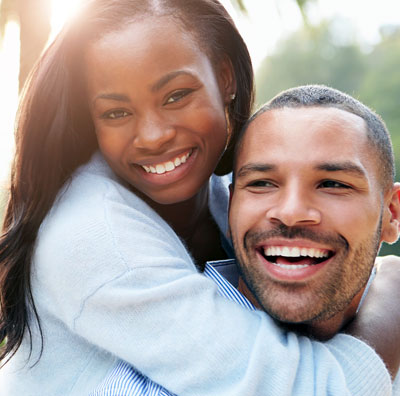 The focus on marriage is part of the universal year of the family, which began in March. The video is a project of the Vatican's Dicastery for the Laity, Family and Life.
The pope stressed that "getting married and sharing one's life is something beautiful. It's a demanding journey, at times difficult, and at times complicated, but it's worth making the effort. And on this lifelong journey, the husband and wife aren't alone; Jesus accompanies them. ... God has a dream for us — love — and he asks us to make it his own." Watch the video below.
In support couples seeking to get married in a Catholic church in Arkansas, the Diocese of Little Rock offers its Getting Married Guide, a step-by-step guide for those planning a wedding in a Catholic parish in Arkansas. Because marriage is lifelong, the Church wants to help you build a strong, lasting marriage. For this reason, couples seeking marriage in the Catholic Church are asked to spend several months in marriage preparation. It is so important, that all couples are required to fulfill an educational program to marry in our diocese. Options include: Pre-Cana Day, the Sponsor Couple program or some other diocesan-approved marriage education program. This is determined with your pastor.
The Family Life Office sponsors Pre-Cana days in English and Spanish to accommodate engaged couples. These one-day retreats give couples time together to reflects on their relationship and future marriage and hear talks on the sacrament of marriage, communication, finances, love and sexuality, parenting and more.
The next Pre-Cana Day will be held Saturday, Aug. 28 in English and Saturday, Nov. 20 in Spanish. Both will be held at St. John Catholic Center in Little Rock. Dates are scheduled throughout the year. See the complete schedule to find the date that is right for you and register online. For more information, contact Elizabeth Reha, director of family life, at (501) 664-0340, ext. 373.
---
---