A CASA donation is part of your gift to God
Published: February 2, 2018
Download MP3 file to your device
Click on the link above to contribute to CASA online. You may make a one-time donation or pledge to give in monthly installments through Dec. 31, 2018.
Through a gift to the Catholic Arkansas Sharing Appeal (CASA), we can "give ourselves more fully to the Lord." CASA supports the ministries that help those in need, evangelize, educate and care for the flock across the Diocese of Little Rock. The 2018 campaign begins Feb. 3-4 in parishes across Arkansas.
A recorded homily from Bishop Anthony B. Taylor will be played at all Masses and pledge envelopes will be handed out asking parishioners to meet this year's $2 million goal. Read or listen to his homily in English or Spanish.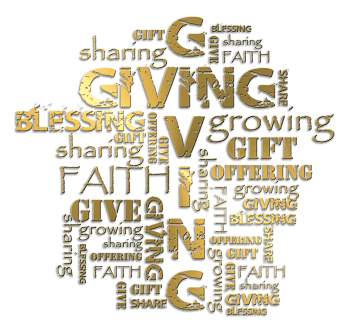 This annual appeal provides funding for diocesan ministries, like marriage preparation, youth and campus ministries, Catholic Charities as well as grants for faith formation and Catholic schools. In his homily, Bishop Taylor noted that he will mark his 10th anniversary as bishop in June. Key among the blessings to the diocese during this time are the increase on vocations to the priesthood.
"During these 10 years, with our upcoming eight ordinations this spring, I will have ordained 34 priests for the service of our diocese, plus three Benedictines — more than half of all the Diocese of Little Rock priests presently in active ministry — in just 10 years," the bishop said.
"The median age of our priests in active ministry in 2008 was around 65. Now it has dropped to 50, and your CASA donations have helped to pay for their education. Over the last 10 years, our diocese has spent $11 million to prepare our seminarians for ordination to the priesthood. About one million of that came from your donations to CASA."
Parishioners are asked to turn in their pledge envelopes, indicating their total gift and the method through which they will give it. They may choose from a one-time gift or pledge to be paid in monthly installments until the total gift is received. Donors may also pay with a credit card or electronic check online.
"So once again I come to you asking you to be generous. In our diocese we ask you to give 1 percent of your gross income to CASA. For instance, if you earn $50,000 per year, pledge to give $50 per month for the next 10 months and that will be 1 percent of your income," the bishop said. "Thank you for your generosity in the past and thanks in advance for an even more generous response this year."
For more information about how CASA is used and the ministries it supports, read Arkansas Catholic.