Parenting Resources
We offer the following parenting programs and services in the Diocese of Little Rock. This page also lists resources on a variety of topics from For Your Marriage, a website from the U.S. Conference of Catholic Bishops.
---
Natural Family Planning
Natural Family Planning (NFP) is the practice of achieving or avoiding pregnancy according to an informed awareness of a woman's fertility. NFP provides a medically safe, healthy, highly effective and very low cost method of planning your family. It is consistent with the teachings of the Catholic Church. The methods of NFP reflect the dignity of the human person within the context of marriage and family life and promote openness to life and the value of the child. By complementing the love-giving and life-giving nature of marriage, NFP can enrich the bond between husband and wife. (Standards for Diocesan NFP Ministry, 2010) Natural methods are generally divided into two categories: Ovulation method (OM) and Sympto-Thermal method (STM). For information on how to register for a NFP class, go to Natural Family Planning. For more information, contact the Family Life Office at (501) 664-0340.
---
Catholic Adoption Services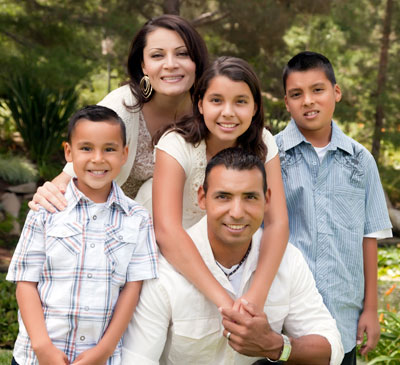 Catholic Adoption Services, a non-profit, Arkansas-licensed child placement agency, is a ministry of Catholic Charities of Arkansas.
With more than 26 years of experience, the caring, professional and experienced staff of this agency is available to serve birthparents and adoptive parents who are interested in adoption.
Catholic Adoption Services works with parents and adoptive families across Arkansas who are considering a loving plan of adoption. Generally, children are placed for adoption in the state of Arkansas.
Although the staff works with families of other faiths, they are aware that many of their birthparents are Catholic and are looking for a Catholic adoptive family. To learn more, visit Catholic Adoption Services.
---
Parenting and Family
These resources and more are available on the For Your Marriage website.