Westside Medical Clinic is closed for now
Published: April 7, 2020
En Español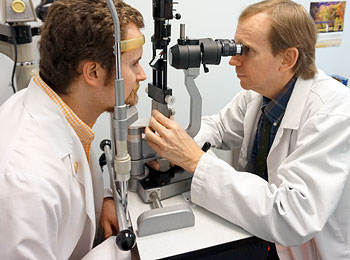 Westside Free Medical Clinic is not designed to screen or test or treat for COVID-19. Appropriate protective gear is not available for the staff and volunteers and the available limited resources need to be in the hospitals at this time. Westside director Karen DiPippa said all the clinics have been postponed until they can safely reopen. Scheduled patients have all been contacted by phone to inform them of the postponement.
Patients are being given a tentative appointment for rescheduling with the understanding that it is subject to change. No new patients are being accepted at this time. For more information, e-mail DiPippa in English or Flor Lopez in Spanish, or call them at (501) 664-0340, ext. 356, and leave a message. All calls will be returned as soon as possible.
Westside Free Medical Clinic serves people 18 years and older who are unable to afford routine health care. Professional volunteers provide limited primary care, diabetic eye exams and ear, nose and throat, physical therapy, dermatology, pharmacy and chiropractic services. Screenings, health-related educational workshops and outside referrals for behavioral health and dental services are also offered. Spanish interpreters are available. For more information, go to Clinic Services.