Immigration office gets grant to help youth
Published: November 27, 2017
The following is an except from an article that was originally published in Catholic Charities Connections, a special section of Arkansas Catholic, on Nov. 25, 2017.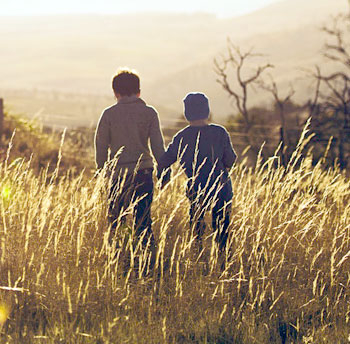 Catholic Charities Immigration Services — Springdale recently received a grant from the Denver Foundation to help children receive citizenship through Special Immigrant Juvenile Status (SIJS).
To qualify, a child must be: an immigrant; younger than 18; living with Deferred Action for Childhood Arrivals (DACA) or without any immigration status at all; and live with only one biological parent or without both biological parents (Minors with a stepfather or a stepmother could still qualify.).
Children who apply for SIJS must not get married until their green card arrives, lest they lose their ability to receive resident status through this form of relief. After five years as a green card holder, these children will be able to apply for U.S. citizenship. Services for these immigrant minors are free.
"This truly is a remarkable opportunity for many of Arkansas' immigrant youth." To learn more, e-mail Frank Head, director of Catholic Charities Immigration Services in Springdale, or call (479) 927-1996.
Catholic Charities Immigration Services provides low-cost immigration counseling and support to families and individuals who are eligible for immigration benefits and cannot afford private assistance. The mission of Catholic Charities Immigration Services is to work for solidarity in our community by welcoming the stranger in the spirit of the Gospel. Learn more.