Adoption office helping search, reunions
Published: March 29, 2023
The following article was originally published in Catholic Charities Connections, a special section of Arkansas Catholic, on March 25, 2023.
Antje Harris, director of Catholic Adoption Services for more than 36 years, transitioned from working full-time to part-time starting Nov. 1. The agency's focus is now on providing post-adoption support and assisting with search and reunions for clients who have worked with the agency. Adoptees have a right to their truth and their story, Harris said.
"There is often a deep need to know more whether it is expressed or not," she said. "Some adoptees are concerned that they will hurt their adoptive parents' feelings by doing a search. Hopefully, the parents can understand this desire does not reflect on them as parents but on the importance of biological connections, heritage and identity."
The need can be even more relevant now with transracial adoptions. One sister, who was recently united with her biological brother who was presumed dead but was placed for adoption, said to him that he was lost and she had found him. Their reunion has been very positive for all.
Adoption Services Inc. was licensed in April 1984, and 66 of the adoptees placed are not yet of full legal age. The agency helps in requests for information and updates, supporting all parties in the adoption where possible. Some adoptions have been semi-opened while a child is still a minor to allow for more direct communication between the birth and adoptive parents.
Not all placements can be this open for many different reasons, concerns and choices. Any adoptee 18 years old and older can request to be in contact with their birth parents if all involved choose to do so by mutual voluntary consent. There is no charge for these services. Some adoptees do not want to make contact until later when they are established and may consider having children.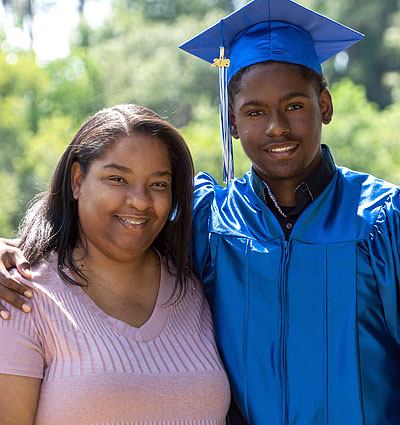 Some birth parents may not want to be located due to the sensitive nature of their original decision. Harris pointed out that confidentiality could no longer be guaranteed with new laws and technologies. An adoptee 21 years old or older may request a copy of their original infant birth certificate through the Arkansas Department of Health for $100. Other people try to locate each other through genetic testing.
Both methods can have serious complications if not all want to be found. Ongoing communication can be essential to the health and wellbeing of an adoptee. Not all family medical conditions are known at the time of placement. Updated medical information is crucial, for example, with a newly discovered birth family history of breast cancer or other potentially inherited conditions, Harris said.
Important healing can occur with all involved in adoption. Birth mothers often want everyone to know that their decisions were made out of great love and hope for the very best for the child. The adoptee can acknowledge that truth by letting their birth parent know they recognize it was a painful decision made from necessity and love.
"Birth and adoptive parents can express the gratitude that goes both ways with everyone wanting the best interests of the child," Harris said.