2022 Red Mass returns to the Cathedral
Published: September 29, 2022
Bishop Anthony B. Taylor will celebrate the 28th annual Red Mass at noon, Friday, Oct. 7, at the Cathedral of St. Andrew in Little Rock. All judges, lawyers, law professors and government officials are invited to process into the Cathedral at the beginning of Mass to seek God's blessing and guidance in the administration of justice through the intercession of St. Thomas More.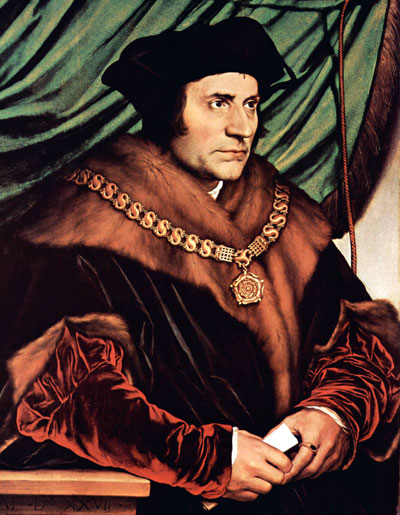 This year, the St. Thomas More Award will be presented for distinguished service exemplifying the life and virtues of the saint to attorney and Deacon Noel "Bud" Bryant and Pulaski County Prosecutor Larry Jegley.
A luncheon will follow the Mass in McDonald Hall at 1 p.m. The cost for lunch is $25 per person and may be purchased online. The deadline to register for the luncheon is Friday, Sept. 30. For more information, contact Connie Phillips, chair of the Red Mass committee, at cbphillipslaw@gmail.com or call her at (501) 680-6919.
Immediately following the luncheon, "Matters of Conscience in Law and Public Service," a continuing education program that offers 1 hour ethics credit, will be presented by Judicial Discipline and Disability Commission's David Sachar, retired U.S. District Judge Leon Holmes and Pulaski County Prosecutor Larry Jegley.
This event is sponsored by the St. Thomas More Society of Arkansas, which is a Catholic organization for attorneys, judges, law professors and others working in the legal profession.
The Arkansas chapter of the St. Thomas More Society began in 1999 with the first Red Mass in the Diocese of Little Rock. Each year it coincides with the U.S. Supreme Court's Red Mass the first week in October. To learn more, read Arkansas Catholic.
The organization's patron saint, St. Thomas More, was a lawyer, literary scholar and chancellor of England who refused to approve King Henry VIII's divorce and remarriage and establishment of the Church of England. He was beheaded for high treason in 1535. His feast day is June 22.