What is the season of Advent?
"Advent is a time of preparation. It is a time to look inward. It is a time to get ready and to see how ready we really are. " — Bishop Anthony B. Taylor
The word "advent" originated from the Latin "adventus," which means coming. The season of Advent, therefore, is the preparation for the coming of Jesus, first through the incarnation and ultimately, his coming again in glory at the end of time. | lea en español
The liturgical color of Advent is purple, except on the Third Sunday of Advent, called Gaudete Sunday, when rose vestments may be worn. "Gaudete" is Latin for "rejoice," which is the first word of the entrance antiphon. The color rose signifies anticipatory joy that the waiting is half over and Christmas is near. | Go to Christmas Season.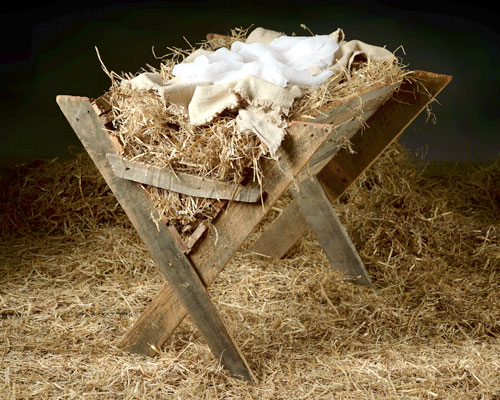 26 Ways to Give Yourself this Advent
Advent Resources 2020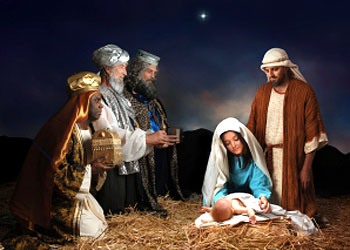 Prayers and Hymns
Pray the O Antiphons, Festival of Lessons and Carols or other traditional Advent prayers in the days leading up to Christmas.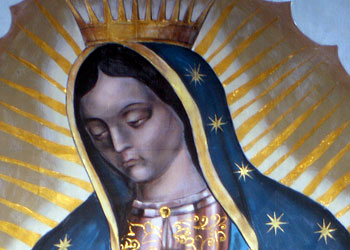 Advent Saints
The lives of the saints inspire us, especially when we are struggling to find our way. This is especially true of the saints whose feast days we celebrate in Advent.