What is the season of Advent?
"The birth of Jesus brings us the Good News that we are loved immensely and uniquely by God." — Pope Francis, General Audience, St. Peter's Square, Rome, Dec. 18, 2013
The word "advent" originated from the Latin "adventus" which means coming. The season of Advent, therefore, is the preparation for the coming of Jesus, first through his birth and ultimately, his coming again in glory at the end of time. This year it runs from Dec. 2 to Dec. 24. | Go to Christmas Season.
Advent marks the beginning of the liturgical year in the Catholic Church. Unlike the secular year, which marks the passage of time, the liturgical year celebrates the sacred mysteries of the birth, life, death and resurrection of Jesus. During the four-week season of Advent, we are invited to repent of our sins, pray and draw ourselves closer to God as we prepare for his coming. | lea en español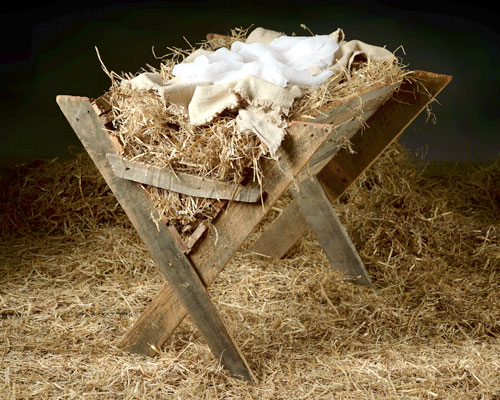 23 Ways to Give Yourself this Advent
Advent Resources 2018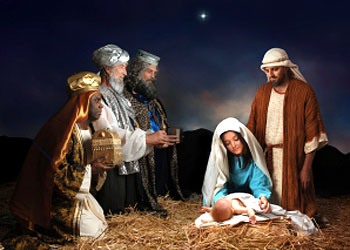 Prayers and Hymns
Pray the O Antiphons, Festival of Lessons and Carols or other traditional Advent prayers in the days leading up to Christmas.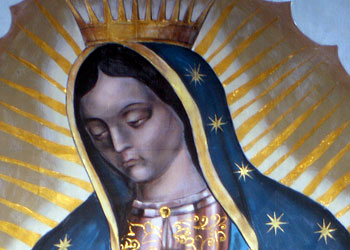 Advent Saints
The lives of the saints inspire us, especially when we are struggling to find our way. This is especially true of the saints whose feast days we celebrate in Advent.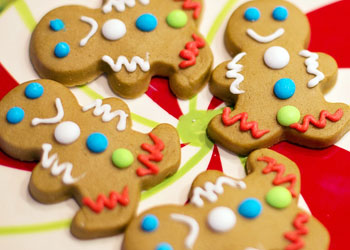 Advent Events
Parishes, schools, religious communities and clubs statewide will host craft bazaars, bake sales, dinners, concerts, plays, visits from Santa and much more.