Theology Institute comes to an end in June
Published: February 13, 2018
Because of declining enrollment, Little Rock Theology Institute will close in June after 21 years of teaching Scripture, theology and philosophy to lay Catholics. Read about its history in Arkansas Catholic.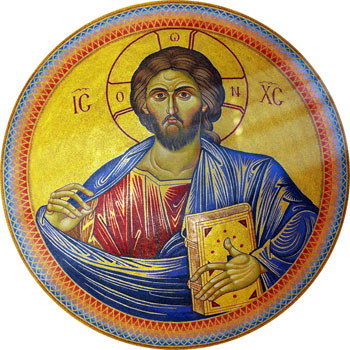 This three-year academic program for adults in the Diocese of Little Rock has offered students an opportunity for personal enrichment, catechist certification and to earn a bachelor's degree in theology.
The classes, which have been offered monthly, were taught by diocesan staff and professors from various Catholic colleges and universities at St. John Catholic Center in Little Rock. This will continue with current students through June 2.
Father Erik Pohlmeier, diocesan director of faith formation, said the second-year program has seven students, of which four are studying to earn a theology degree. The third-year program has 13 students, with seven of them earning their degree.
Those seven, third-year students were originally supposed to get their degree from St. Gregory's University in Shawnee, Oklahoma (which closed in December), but instead will earn their degree this summer from Newman University in Wichita, Kan. The four second-year students are unfortunately in the position of needing to find somewhere to transfer their credits and finish their degrees online or through another Catholic college.
Father Pohlmeier said the diocese remains committed to helping adults learn their faith in a systematic way but must now consider the best way to meet this need going forward. His office will be looking into ways to offer regional training for catechists and other leaders and encouraging enrollment in online programs. For more information, contact Father Pohlmeier, in the Office of Faith Formation, at (501) 664-0340, ext. 359.