Little Rock to host tribunal workshop
Published: June 22, 2023
The Diocese of Little Rock will host this year's Interdiocesan Tribunal Workshop Aug. 1-2 at St. John Catholic Center in Little Rock. This event offers continuing education for those who work or volunteer in a Catholic Church tribunal as canon lawyers, office staff or advocates. Priests are also encouraged to attend.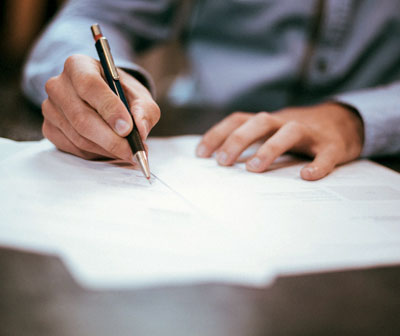 The featured speaker will be Msgr. John Renken, professor of canon law at Saint Paul University in Ottawa, Ontario, Canada. He will present five sessions on the theme, "How to Prove Marriage Nullity" in Fitzgerald Hall. The workshop begins at 1 p.m. on Aug. 1 and concludes at noon on Aug. 2 with an optional fifth session until 3 p.m.
The cost is $110 per person, which includes meals and workshop materials. Overnight accommodations in Fletcher Hall are available for an additional fee. The deadline to sign up is July 14. To register, download and return the registration form with fee to the address provided.
This event is hosted by the Tribunal Office of the Diocese of Little Rock. It is open to participants from any diocese, but is sponsored by the tribunals of the Ecclesiastical Province of Oklahoma, which includes the Archdiocese of Oklahoma City, Diocese of Tulsa and Diocese of Little Rock. Each year it is held in one of these three dioceses. The Diocese of Little Rock last hosted in 2019.
For more information, contact Elizabeth Howe, office assistant, at (501) 664-0340, ext. 380.