2022 Women's religious retreat (CANCELED)
Published: December 8, 2021
This Event Has Been Canceled
This event was canceled because of the COVID-19 pandemic. To learn more, e-mail the diocesan staff member listed above or leave a message at (501) 664-0340.
The Women's Religious Discernment Retreat returns in 2022 after being canceled in 2021 because of the COVID-19 pandemic. It will be held Jan. 7-8 at St. John Catholic Center in Little Rock.
Single women ages 16 to 35 who want to learn about and discern a vocation to the religious life are welcome to attend. This free event provides insight into the vocation to the religious life as it is lived through the religious of our diocese.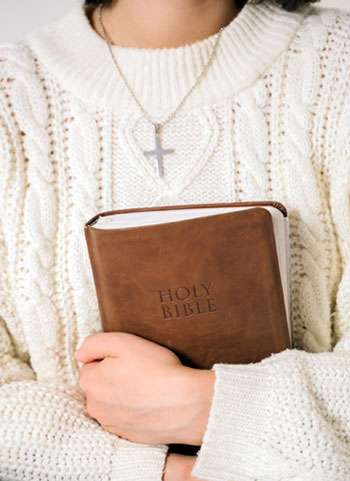 Retreat participants will learn the vocation stories and spiritual journeys experienced by members of various religious communities serving in Arkansas.
Bishop Anthony B. Taylor will celebrate Mass during the retreat, which will also include adoration, reconciliation, time for prayer, reflection and opportunities to speak with the sisters.
This retreat will begin at 6 p.m., Friday, Jan. 7, with registration and end after Mass on Saturday, Jan. 8 at 4 p.m. The deadline to sign up is Jan. 1. To attend, download and return the registration form to the address provided.
This event is sponsored by the offices of the Minister for Religious, Catholic Youth Ministry and Catholic Campus Ministry. For more information, e-mail Sister Mary Clare Bezner, OSB, minister for religious, at smcbezner@dolr.org.