Friday, Dec. 6, 2019 - Sunday, Dec. 8, 2019
Location: St. John Catholic Center
City: Little Rock
Contact: Tricia Gentry
Phone: (501) 664-0340, ext. 418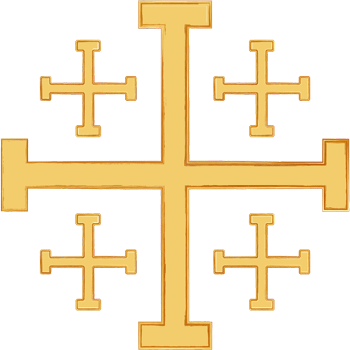 Search is a faith formation program for rising high school juniors and seniors as well as recent graduates designed to help them get to know themselves better, deepen their relationship with Christ and find support in living out their faith in the world.
The retreat team is made up of teens and adults who have already attended Search. Though it is a Catholic program, Search is open to teens of all faiths.
The cost is $135 per person. Scholarships are available upon request. Space is limited. This event is sponsored by the Catholic Youth Ministry Office. For additional Search dates, visit our calendar of events. For more information, e-mail Trish Gentry or call her at (501) 664-0340, ext 418.