Help for those unable
to pay one utility bill
The Family Assistance Program provides short-term assistance to low-income families, elderly and disabled individuals who are struggling to pay a utility bill. The primary goal is to increase self-sufficiency and prevent homelessness by ensuring those served can stay safely in their homes. It is a ministry of Catholic Charities of Arkansas.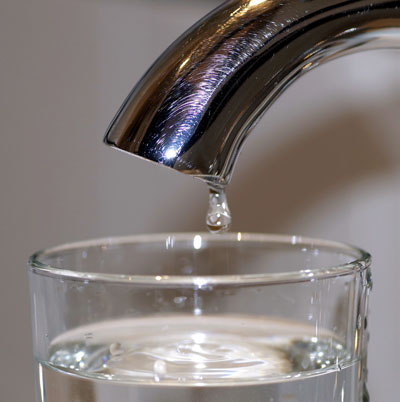 If contacted by a parish on behalf of a family or individual, Catholic Charities' staff will collaborate with, and support the parish to the extent of available resources. Parishes give so much help and hope to both Catholics and non-Catholics in need. We are here to support them in that work.
Family assistance is intended to work closely with parishes. Each parish operates differently, and each parish has better knowledge of community resources and the needs of the people.
Family assistance is primarily funded through donations from the Catholic Charities of Arkansas Poor Fund and the 25 percent of the annual CRS Rice Bowl collection that remains in Arkansas. Donations are always welcome.
For more information about the program or how you can help, please contact Megan Moore at Catholic Charities of Arkansas, (501) 664-0340, ext. 379.