Diocese of Little Rock Library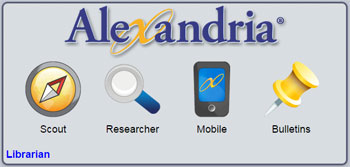 The Diocese of Little Rock Library provides a lending library of audio-visual materials, books and reference materials for Catholic educators, ministers and families in Arkansas.
Resources include materials for adult education catechist training, Catholic school education, lay ministry, liturgy, parenting, prayer, sacramental preparation, religious education, Rite of Christian Initiation of Adults, Scripture, theology, spirituality and youth ministry. For details, download the Audio-Visual Catalog in English or Spanish.
The library is sponsored by the Chancery Office. Come visit us. We're located in Morris Hall at St. John Catholic Center.
Address
Diocese of Little Rock
2500 N. Tyler St.
Little Rock, AR 72207
Hours
Mon. - Fri. 9 a.m. - 1 p.m.
Contact Us
Phone: (501) 664-0340
Fax: (501) 664-9075
Staff
Chancery Assistant/Librarian: Melissa Jackson, ext. 411