"Every time your parish meets an individual's basic needs, advocates for social change to reduce poverty and creates a partnership to improve the community, you are doing parish social ministry and being a living witness to the Gospel that responds to the needs of our brothers and sisters." — Catholic Charities USA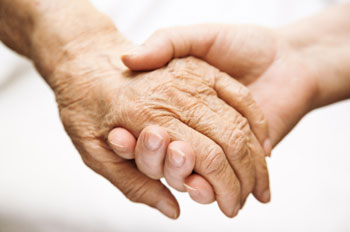 Parish-based ministries provide a means to live out the Church's social teaching. The Parish Social Ministry Office helps parishes develop ministries that allow them to work to address local needs and issues, as well as those of their own parish community.
The Parish Social Ministry Office works closely with the Social Action Office. Prison outreach, participation in Catholic Relief Services' programs, disaster preparedness and recovery, operating or volunteering at food pantries are all examples of parish social ministries. It is a program of Catholic Charities of Arkansas.
For more information, or to set up a visit with a member of our staff, Contact Us. To learn more from Catholic Charities USA, go to their website.
Emergency Assistance
This office coordinates emergency assistance, which provides limited financial assistance, information and referral services to parishes, diocesan offices and service organizations that help people in crisis. These organizations are encouraged to call us if they need additional funds to address a request or if the request involves complex issues that require referral sources.
Disaster Preparedness and Response